GIVING
Join us as we work with churches and the body of believers to bring Christ to the campus.
This Christmas students all over South Florida are hearing the true Christmas story – the Gospel of Jesus Christ. Your gift allows the Gospel to be preached, Bibles to be distributed and students to be trained. Your generosity is making an ETERNAL IMPACT in the lives of young people in South Florida!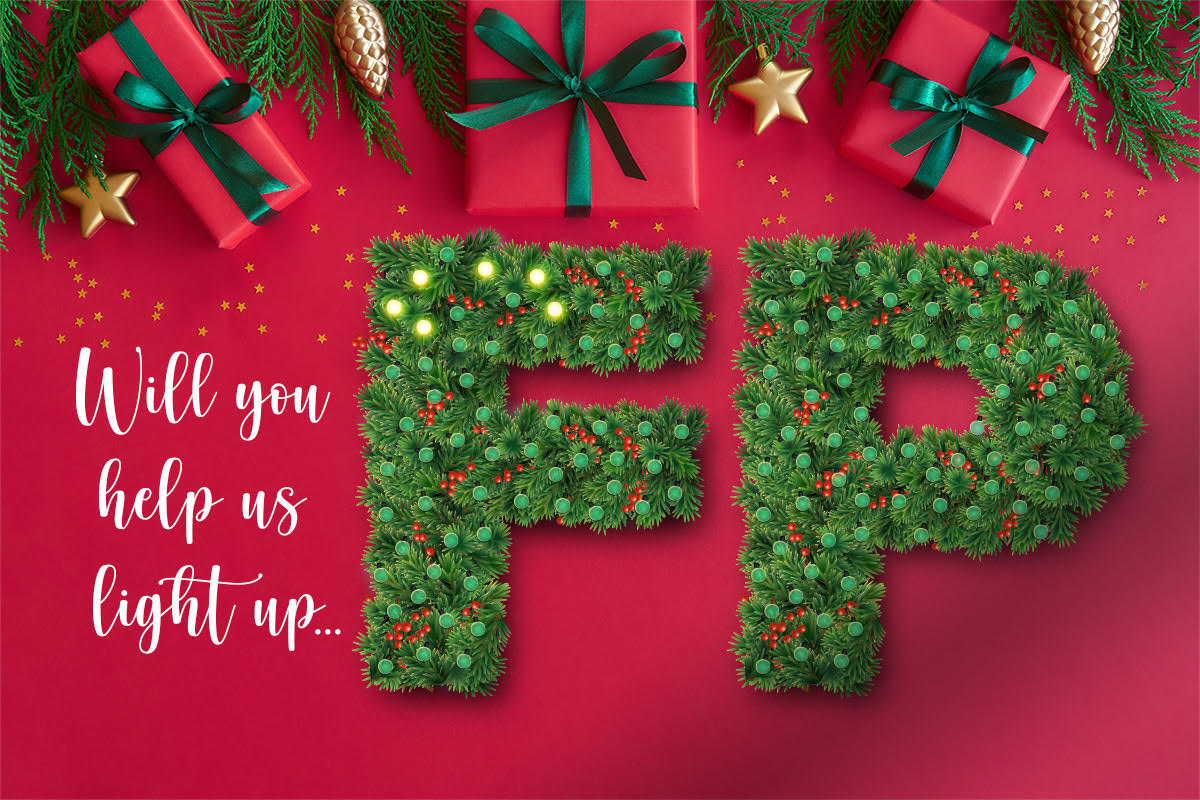 Please enter the following information if you would like to make an online contribution to First Priority of South Florida. If you would prefer to send a check, please make it payable to First Priority and send to 5120 N Federal Hwy, Ft Lauderdale, FL 33308.
Become a Priority Partner
It only takes $20 a month to reach a student with the Word of God through First Priority. That's only 65 cents per day! By becoming a monthly donor, you provide the foundation for our evangelism and equipping programs in over 200 schools from Miami-Dade to Palm Beach. Would you consider giving a monthly gift for the youth of South Florida?