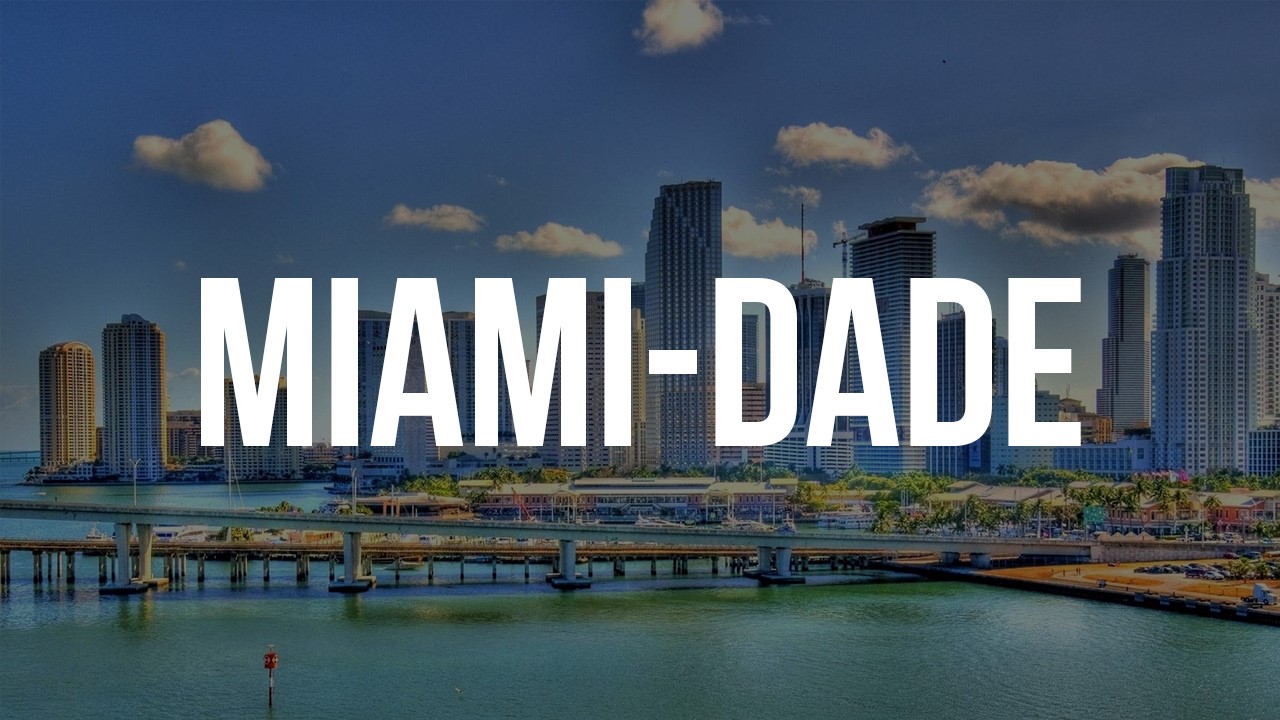 Miami Club Kickoff Event
Recorded Thursday, September 10th @ 7 pm on Zoom
Watch this video and share it with your friends. Let's get ready to invade the campus for Jesus! Then go to CORE and get registered.
Its time to get things kicked off for all our Miami area clubs! We are excited to share the plan for starting all clubs virtually as we move toward a time when clubs are able to meet back on campus. So gather your club leaders, mentors, and faculty sponsors let's get kickoff sharing the Gospel on campus!
We also want to meet directly with you and your club leaders to help you get things going in your unique situation. Please select your First Priority area representative to access their schedule and choose a time to visit in-person or via Zoom.